#1
PROVIDER
OF PROFESSIONALLY MONITORED ALARM SOLUTIONS FOR FAMILIES AND SMALL BUSINESSES IN EUROPE
Sign in
Please note that username and password are case sensitive. Thank you.
 OVER 35 YEARS
PROTECTING WHAT MATTERS MOST
Verisure is the leading provider of professionally monitored alarm solutions for residential households and small businesses in Europe. We offer premium monitored alarm services to our portfolio of over 5 million customers and design, sell and install alarms with network connectivity across 17 countries in Europe and Latin America. We are also the leading provider of connected video surveillance systems through our Arlo Europe camera business.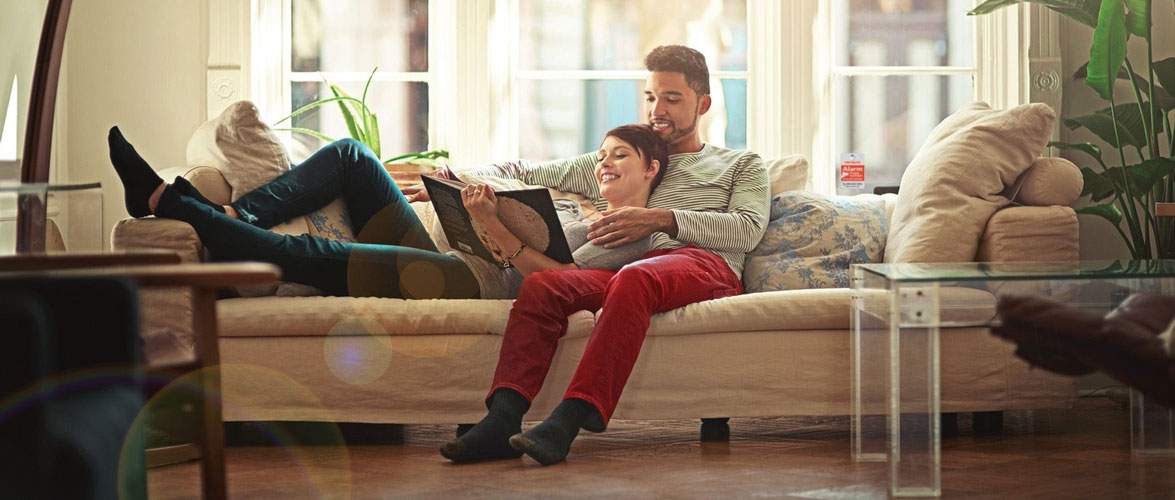 0
Customers enjoying peace of mind
0
in 5 of our top 5 and in 12 of our 17 countries
0
Years average customer lifetime
0
Fully loaded IRR per new customer
0
Team-mates focusing on winning and delighting customers
Q2 2023 Results Presentation

Verisure presented its Q2 2023 Results on August 30th, 2023

Q3 2023 Results Presentation

Verisure will present its Q3 2023 Results on November 16th, 2023 at 15.00pm CET

16 November 2023 15:00 CET