Peace of mind starts here
We're Europe's leading provider of professionally monitored smart alarms.
Which is why more than 4.7 million customers put their trust in us.
Everyone's security needs are different
We provide bespoke packages to protect what matters most.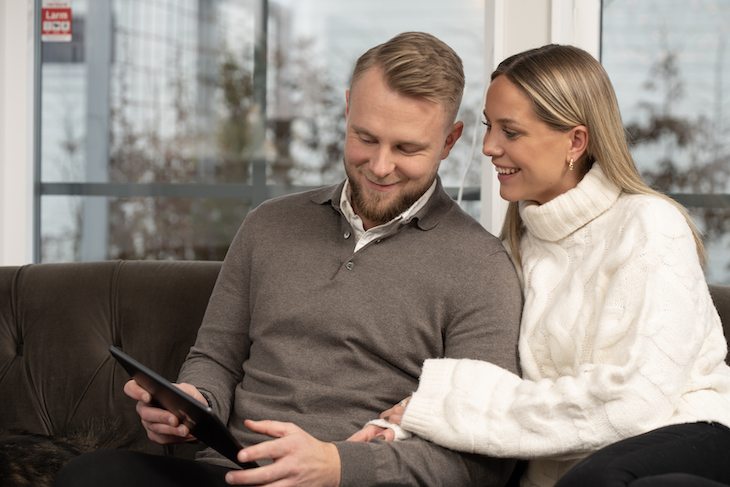 Home Security
Wireless Alarm control panel. Cameras. Motion sensors. Break and enter sensors. Alarms. Anti-jamming technology. Fog barriers.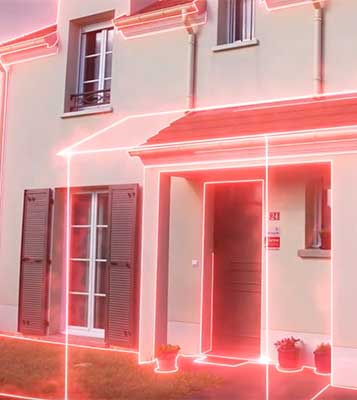 We make things tough for intruders
Our wireless control panel is equipped with two-way communication so our around-the-clock monitoring service knows what's happening in an emergency. Plus with clever innovations like anti-jamming technology and Zero Vision® protective fog barriers, we're always one step ahead.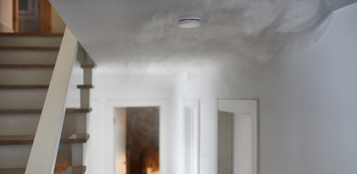 Fire & Water Safety
Smoke detectors. Water detectors. Climate detectors. Keeping you safe and protecting what matters most is our top priority. We make this possible by detecting smoke, leaks and temperature changes. Then we notify you, ensuring any problems are handled with an immediate human response. (Only available in certain markets).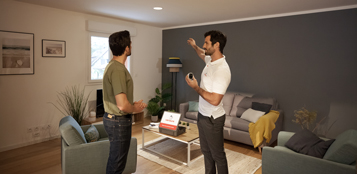 Personal Security
SOS Alarm. Seniors Protection. You need to know that your loved ones are safe and well: our SOS alarm and Seniors Protection service delivers that peace of mind. Our trained specialists are on stand-by, day and night, ready to respond to a fall or emergency. Help is always just one touch away. (Only available in certain markets).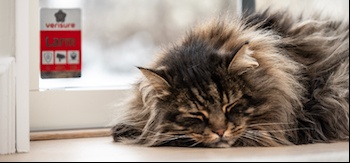 Smart Home
Smart cameras. Smart plugs. Verisure App. Imagine a home where you can turn off appliances and control the lights from your smartphone and know when doors and windows have been opened. Our Smart Home technology turns this vision into reality creating safe, connected homes. (Only available in certain markets).
Our Service also includes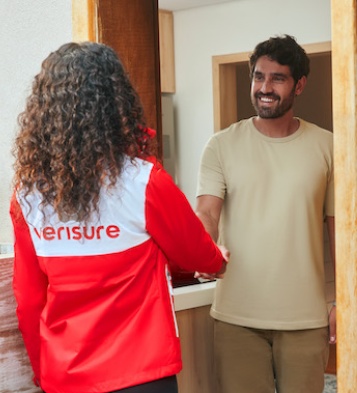 A personalised on-site security consultation
Our expert comes to you to understand your unique needs before recommending a package that suits your home or small business.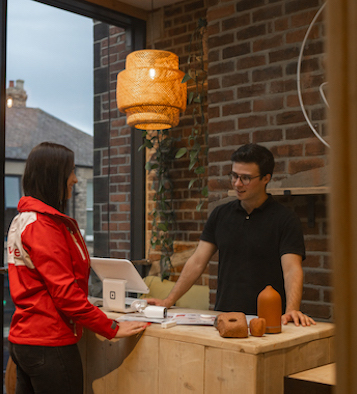 Expert installation & lifetime maintenance
Our systems are installed by security experts. We offer lifetime system maintenance to all our clients.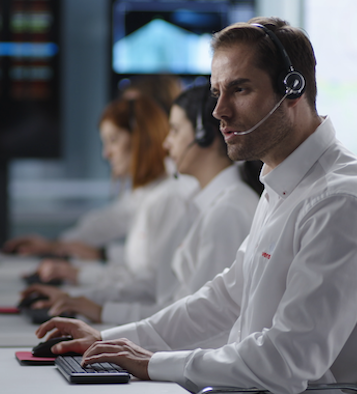 24/7 monitoring with immediate human response
Our consultants monitor your service around-the-clock. Whatever the emergency — intrusion, burglary, fire, flood or personal injury — we immediately verify it and dispatch the help you need.
Peace of mind in the palm of your hand - always.
The Verisure app makes it simple to check your home or business and manage your system from anywhere, at any time.