Over 30 years delivering peace of mind
We protect what matters most to families and small businesses. We are the leading provider of professionally monitored security solutions in Europe and present in Latin America. We continue to expand our presence, bringing the Verisure promise to a global audience, across 17 countries.
At Verisure, we believe it is a human right to feel safe and secure.
To achieve this ambition, we offer safety and security for all, through our industry-leading monitored security solutions.
That's why more than 4.5 million customers trust Verisure.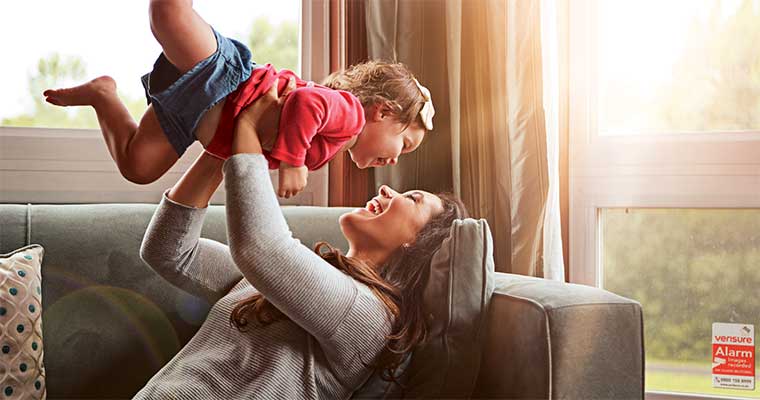 Expertise and trusted solutions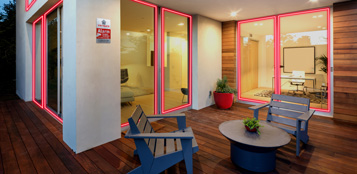 Detection before an intrusion happens
Verisure's Early Detection systems use advanced technologies to detect any potential intrusion, before it takes place.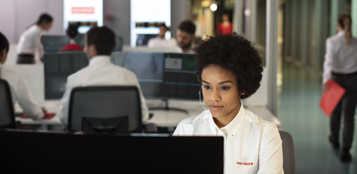 A Reassuring Voice
Verisure Voice links your home or business to our security alarm centre. If an intrusion or emergency occurs, one of our caring security experts responds in seconds to help you protect what matters most.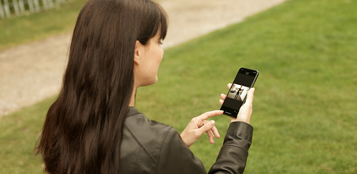 Peace of mind in your hand with the App
Lets you connect and manage all of your devices from your smart phone – from Verisure Smart Locks to Smart Plugs. This versatile app makes it easy to check on your home or business, changing settings remotely whenever you want, wherever you are.
Our customers are at the heart of everything we do
Our customers are at heart of everything we do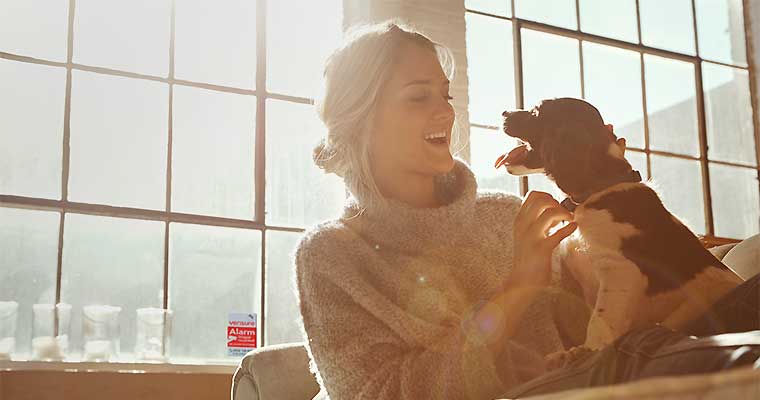 Always Innovating
Our industry-leading security solutions are based on our deep customer understanding, in-depth market insights and advanced reliable technology. Our cutting-edge products and services protect millions of families and small businesses every day.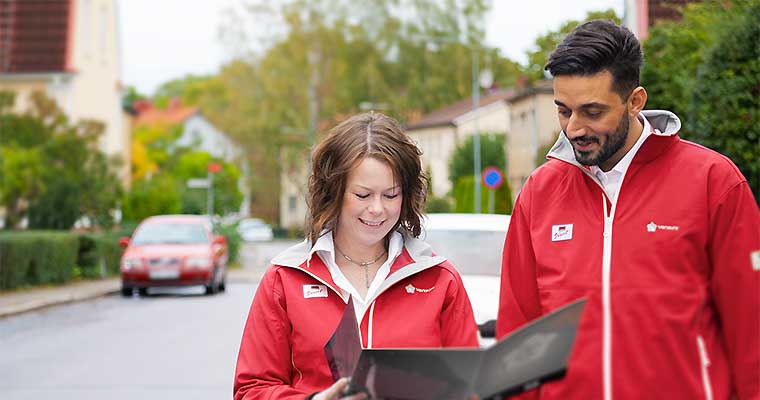 Uniquely Verisure
Our caring, responsible and courageous experts use industry-leading security solutions to keep our valued customers safe and secure.
We are proud to serve.
The Verisure app makes it simple to check your home or business and manage your system from anywhere, at any time.
With Verisure, they know their home is secure while they are away, their business is shielded from intrusion, and their loved ones are safe at home.
We are proud to protect.