We are proud to protect.
Every day, Verisure does something amazing. By protecting what matters most, we change lives for the better.
We protect people beyond expectations, transforming our customers' lives–and our industry.
We do this by building on over 35 years of insights, experience and innovation.
The result is peace of mind. It's a role we are proud to play and will continue to fulfill for generations to come.
Verisure is a leading provider of professionally monitored security solutions. We trade as Verisure in most of the countries where we operate, and as Securitas Direct in Spain and Portugal - we are proud to have this strong portfolio of brands.
The company has more than 4.7 million customers in 17 countries across Europe and Latin America. Our business model integrates product development, design and sales with installation, service and a 24/7 professional monitoring solution.
Thanks to a strong focus on high quality, the company's customers are amongst the most satisfied and loyal in the industry.
The group has grown to be the second largest home alarm provider in the world and is on average 3.5 times the size of its nearest competitor across its footprint. The company is part of the Hellman & Friedman investment portfolio.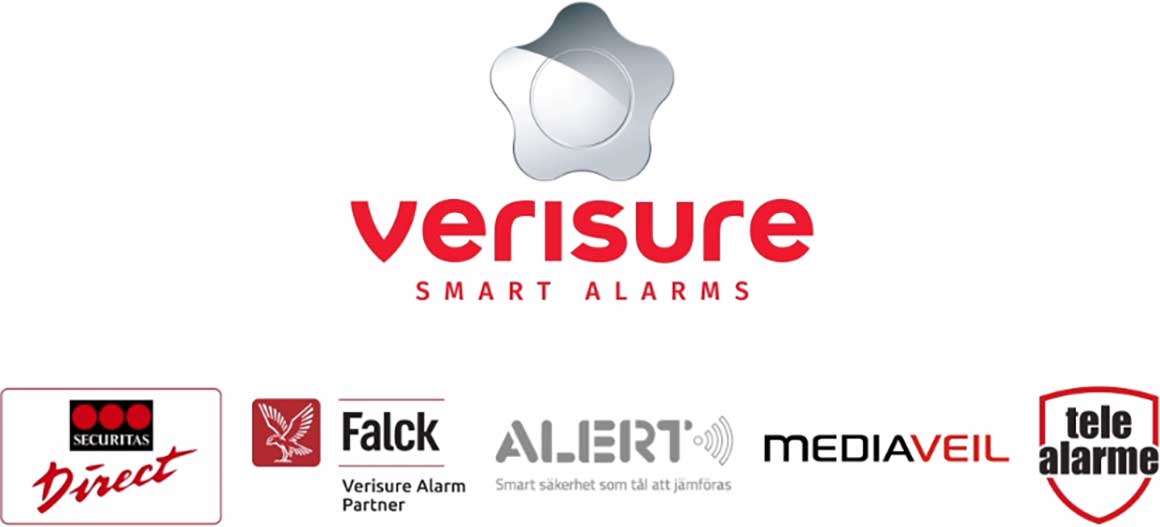 Our business model delivers sustained quality growth. We have a proven track record, delivering 35 years of sustainable growth, championed by our strong, visionary management team.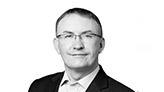 Austin Lally
Group Chief Executive Officer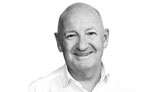 Luis Gil
President of Expansion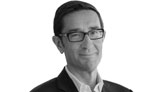 Antonio Anguita
President of Iberia, Italy & Latin America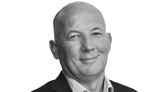 Anthony Loizeau
Managing Director Nordics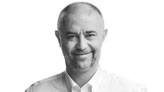 Olivier Allender
General Manager France, Belgium & Arlo Europe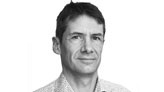 Vincent Litrico
Group Chief Financial Officer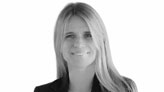 Marta Panzano
Chief HR, Communications & ESG Officer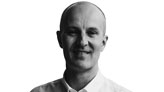 Olivier Horps
Group Chief Marketing Officer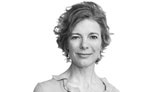 Nina Cronstedt
Group Chief Legal Officer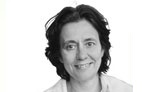 Cristina Rivas Saiz
Group Chief Technology Officer
We have become Europe's leading provider of monitored security solutions because we take our customers' trust and security very seriously.
In fact, we believe everyone has the right to feel safe and secure. Which is why we pursue this goal every day.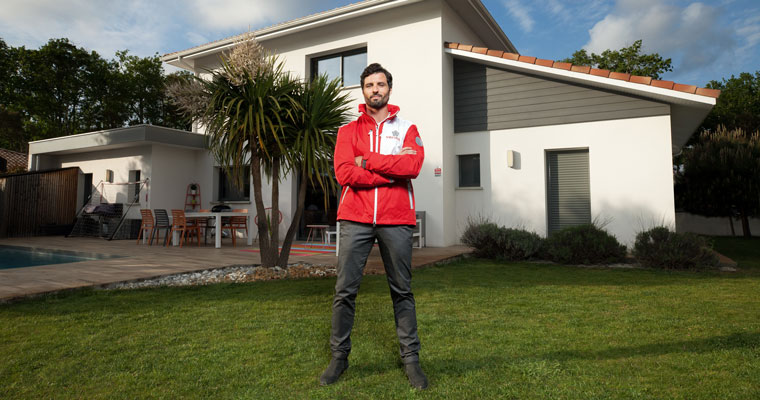 We provide an immediate human response, powered by reliable, innovative technology.
We never forget that people are at the heart of everything we do. Our technology enables protection, but it is the care and professionalism of our highly talented teams which give Verisure customers complete peace of mind.
Leading innovation in our industry
Our products and services protect millions of families and businesses every day. Each is built around innovations which respond to new technological capabilities, customer needs and market insights. We stay one step ahead, finding solutions and improvements in everything we do, to prevent or solve problems for each Verisure customer.
We are the leading provider of professionally monitored security solutions in Europe and growing in Latin America. We continue to expand our presence, bringing the Verisure promise to a global audience.
Our 25,000+ strong team are committed to delivering a world class service and making the world a safer place.

1988

Securitas Direct was founded in Sweden. First affordable packaged home alarm system

1993

Introduction of human response. "Human emergencies require human responses"

1996

Extend Offering Small businesses

2000

Wireless technology. First anti-sabotage alarm, fully wireless

2005

Video and image verification. First immediate verification & quick response

2006

Securitas Direct Independent

2007

Voice response & GMS communication. Increased network reliability & security

2008

1 Million Customers

2009

Verisure Launch

2010

Home control services via mobile app. Increased convenience & control

2012

1.5 Million Customers

2015

2 Million Customers. Anti-jamming technology. Better detection and full protection against sabotage

2017

New HQ in Geneva. 2.5 Million Customers. Immediate & active human response ZeroVision alarm. The only alarm capable of stopping a burglary

2019

3 Million Customers

2020

Arlo Europe. Part of Verisure

We are proud to protect. By protecting what matters most every day, we change lives for the better.
We already have the trust of over 4.7 million customers in 17 countries worldwide, reflecting the With Trust and Responsibility value set out in our DNA. Our Compliance Programme sets out the standards we follow and want to exceed, to meet the evolving expectations on us. It provides guidance on our interactions with our colleagues, our customers, our suppliers, our competitors and all our other stakeholders.
Our Group Speak Up Policy allows all our stakeholders, including our employees, former employees, candidates, suppliers, and customers to contribute to our mission to protect what matters most, by raising any suspicions of serious violations of our Group Code of Conduct, policies, standards, or applicable laws.
Go to https://verisurespeakup.com
Download our Group Speak Up Policy here.