TRUE SECURITY STARTS HERE
No. 1 ALARM IN EUROPE
Leader in home & business protection.
More than 5 million customers put their trust in us.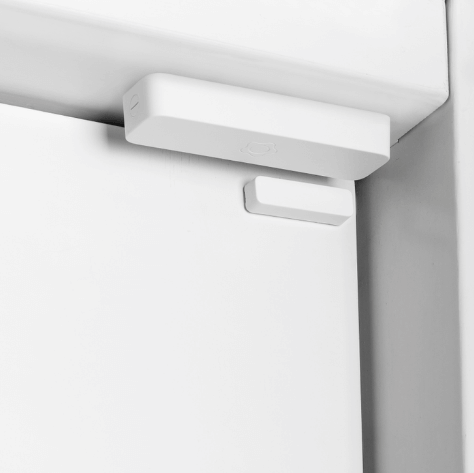 shock sensor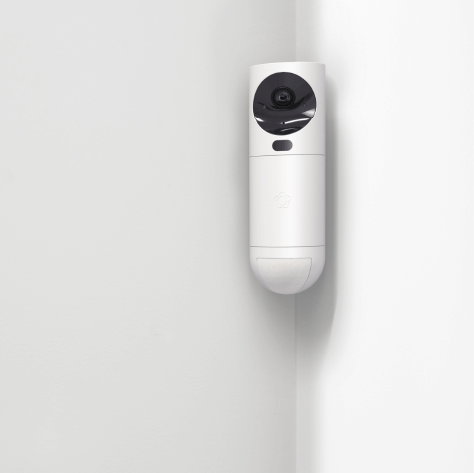 VIDEO DETECTOR & CAMERA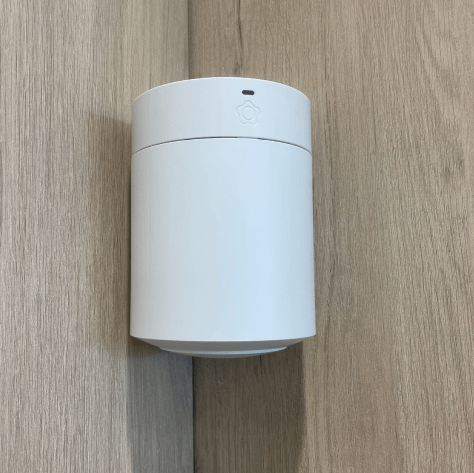 ZEROVISION
SMOKE BARRIER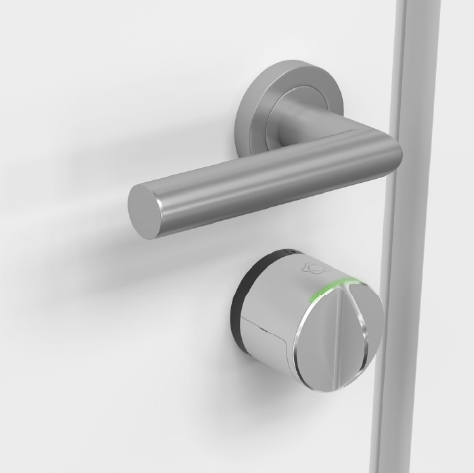 Smart lock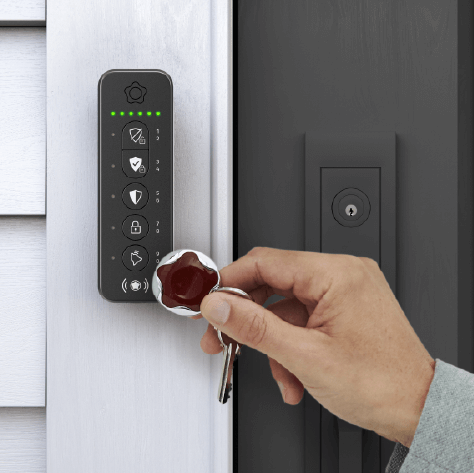 Outdoor pad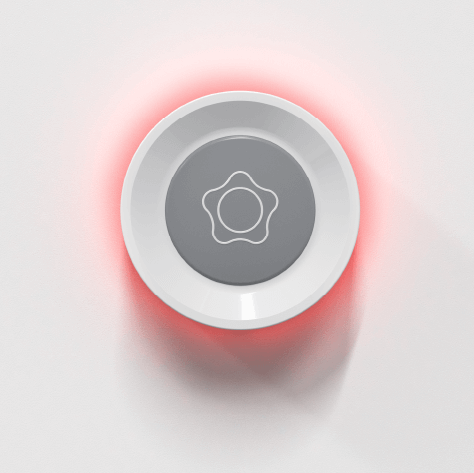 SOS BUTTON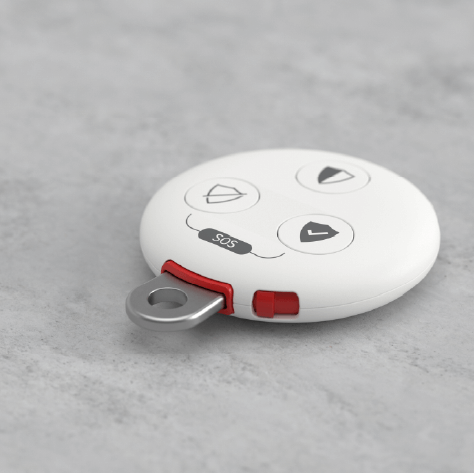 REMOTE CONTROL & SOS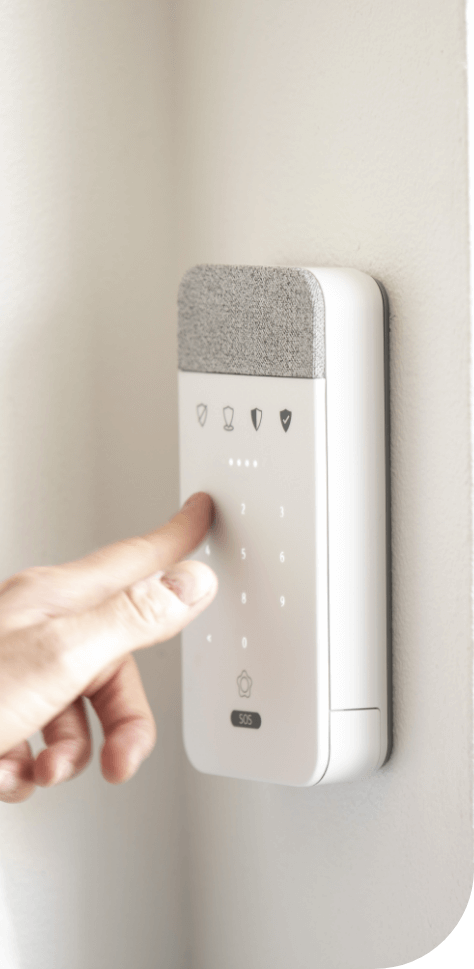 Voicepad
CUSTOMIZED SECURITY STUDY & PROFESSIONAL INSTALLATION
One of our Security Experts will perform a Security Study of your premises and assess your security needs to effectively protect you with a professional installation
Personal Protection
Home SOS emergency button. Verisure Guardian.
Press the home SOS button and Verisure agents at the Alarm Receiving Centre will verify your emergency and reach out to emergency services for an effective intervention.
Verisure protects you even out of your premises thanks to Verisure Guardian.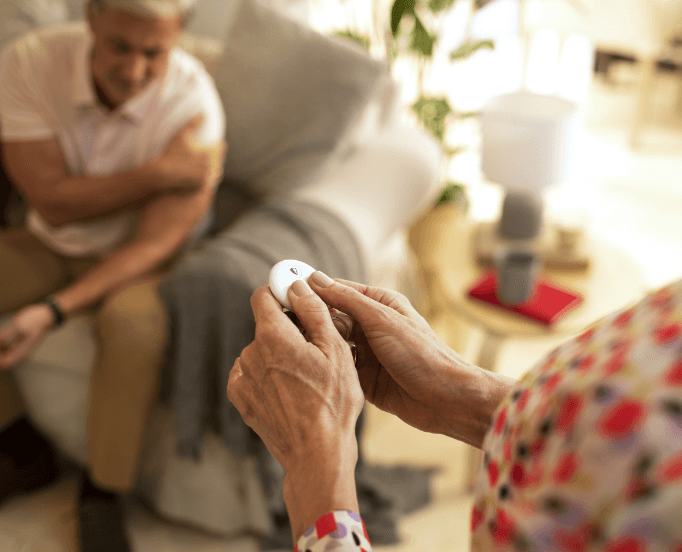 Verisure Video Protected Access
LockGuard Smart Lock. Outdoor Pad. Video Doorbell.
See and talk with your visitors and open the door remotely from anywhere. Control your alarm system and home access from the outside. Advanced keyless entry/exit experience.
Monitored remote opening of your front door in case of emergency by professional agents at the Alarm Receiving Centre.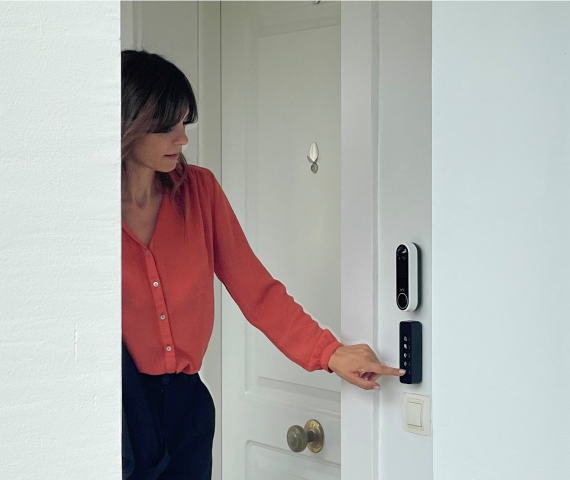 Smart Continuous Video Recording for Business
24H GuardVision. Unique 2-in-1 Video Detector & Camera.
24/7 Control and true security for your business. During opening hours, GuardVision records continuously allowing you to control your business in real time. During closing hours, GuardVision will record if motion is detected and trigger the alarm.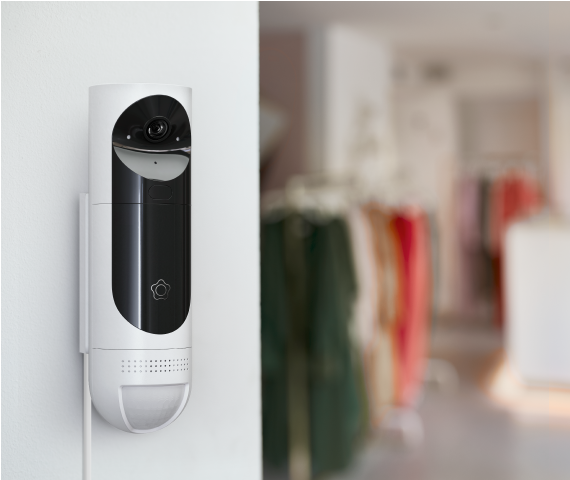 Fire Safety
Smoke detectors. 
Verisure interconnected smoke detectors will trigger the alarm and warn you even if the alarm is not activated. Verisure trained agents at the Alarm Receiving Centre will verify the fire and will immediately alert the fire brigade and emergency services.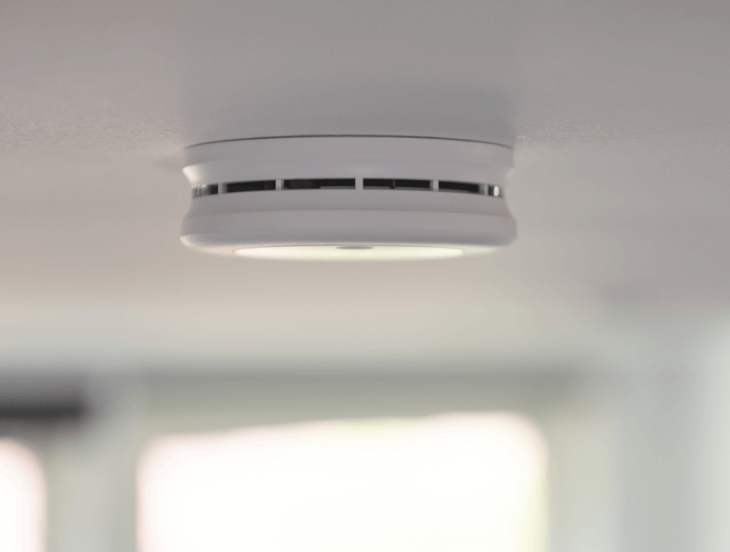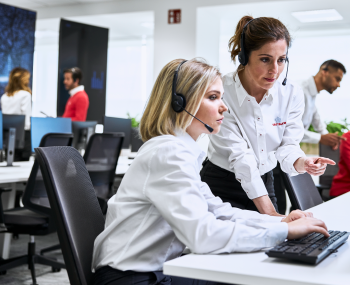 24/7 PROFESSIONAL MONITORING
Verisure certified agents at the Alarm Receiving Centre respond in less than 60 seconds
Maintenance 100% included
Secure Connectivity
Action Plan Contacts Notification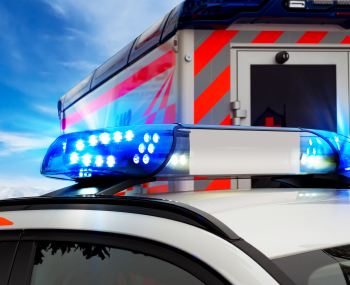 ZEROVISION IMMEDIATE INTERVENTION
Zerovision Smoke Barrier release to expel intruders in less than 45 seconds
Guard response
Immediate notification to police
Security restore management service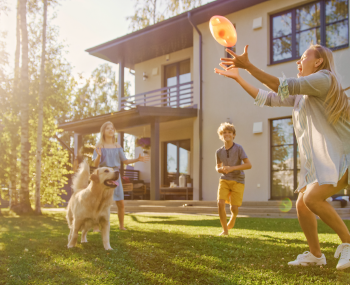 CAMERA SERVICES
Recordings stored in Secure Cloud Servers
AI Smart notifications
Activity zones
HD live view
2-way audio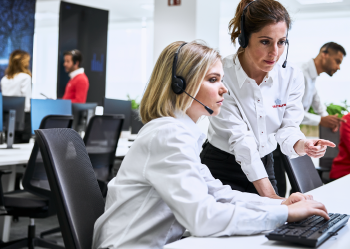 24/7 PROFESSIONAL MONITORING
Verisure certified agents at the Alarm Receiving Centre respond in less than 60 seconds
Maintenance 100% included
Secure Connectivity
Action Plan Contacts Notification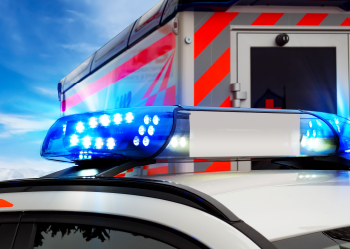 ZEROVISION IMMEDIATE INTERVENTION
Zerovision Smoke Barrier release to expel intruders in less than 45 seconds
Guard response
Immediate notification to police
Security restore management service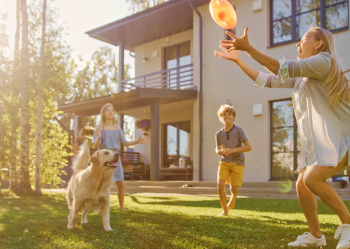 CAMERA SERVICES
Recordings stored in Secure Cloud Servers
AI Smart notifications
Activity zones
HD live view
2-way audio
Present in 17 countries across Europe and Latin America